Advertising Photography
Advertising photography providing Denver outstanding imagery to advertising agencies and marketing agencies.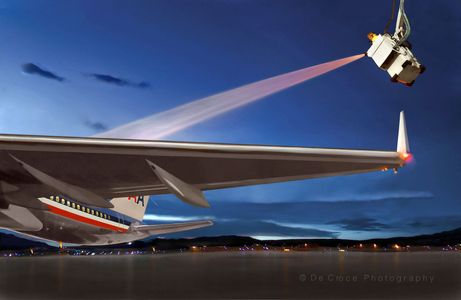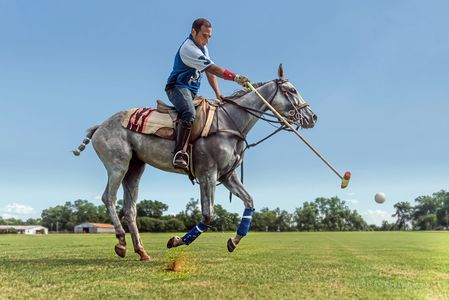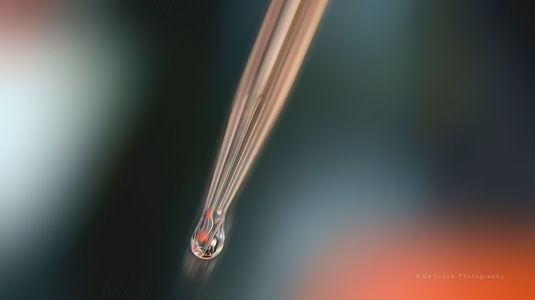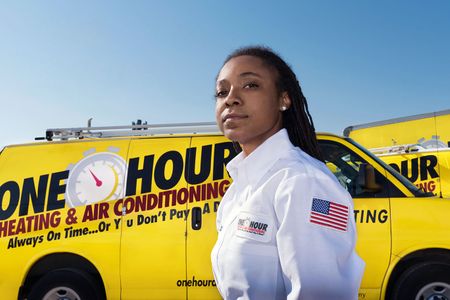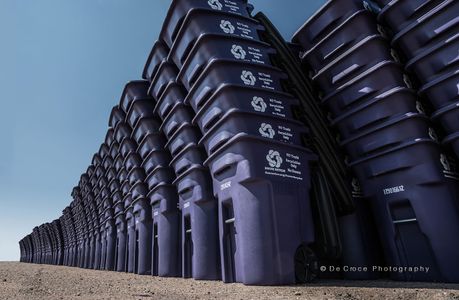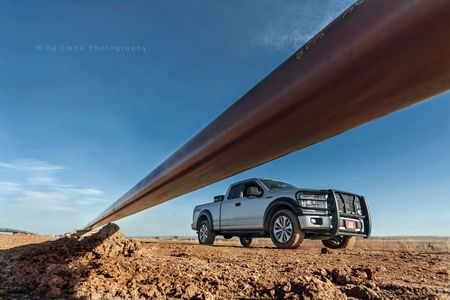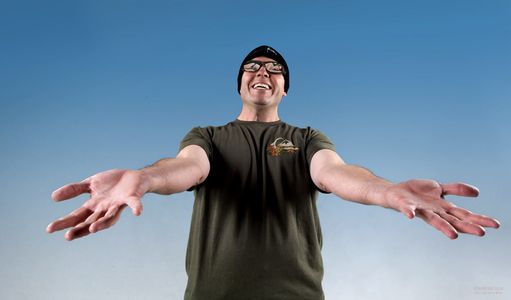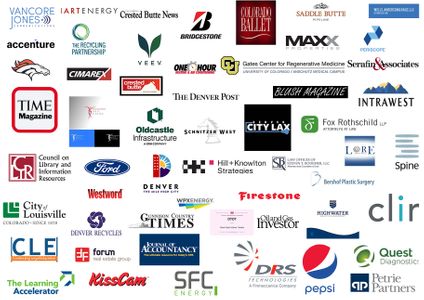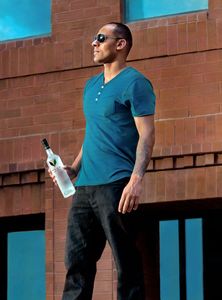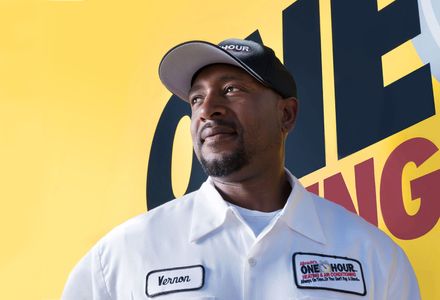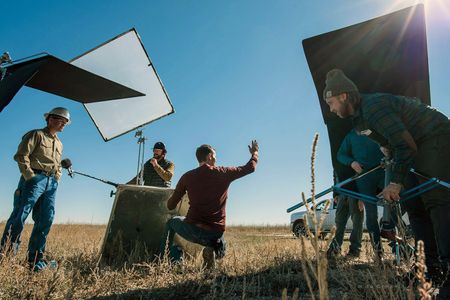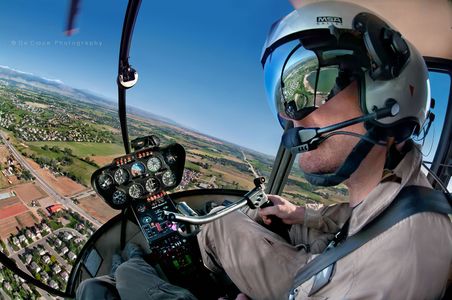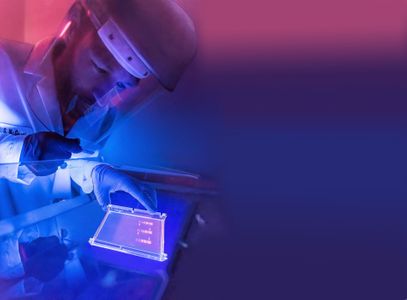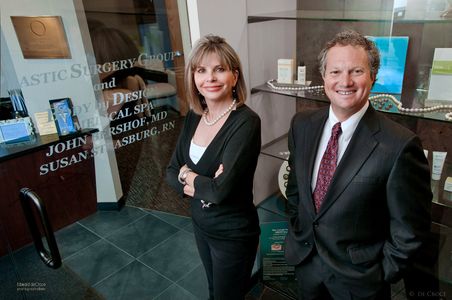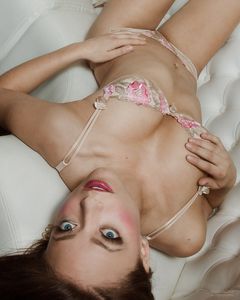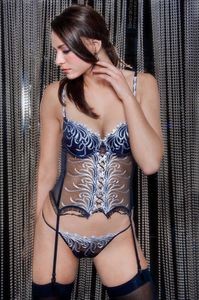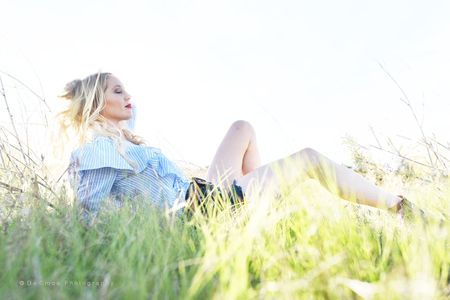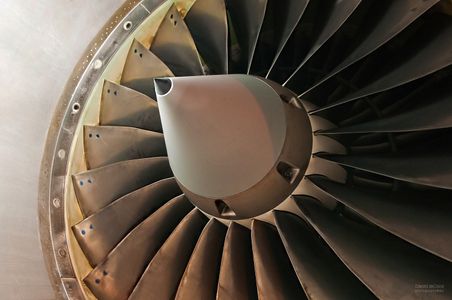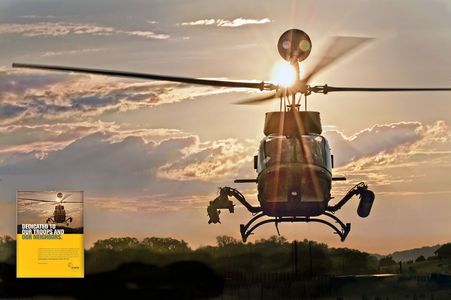 Advertising Photography
Denver commercial and advertising photographer Edward DeCroce creates print advertisement photography projects and commercial photography assignments for business and ad agency clients. Editors, art directors and designers love working with the versatile precise advertising photography from Edward DeCroce.
<center><a href="https://threebestrated.com/commercial-photographers-in-denver-co" style="display:inline-block; border:0;"><img style="width:300px; display:block;" width="300" src="https://threebestrated.com/awards/commercial_photographers-denver-2018-drk.svg" alt="Best Commercial photographers in Denver" /></a></center>